Turtle-bug brand new
My littlest is now 1.
His birthday was yesterday. My birthday is tomorrow and I'll be hit by hitting 29. Father's day is next Sunday (saving a whole other post for that) Then my Mother-in-law's birthday is the 23rd, my nephew is the 24th, Superman's is the 28th He'll be 28.
Superman and Stinkbug at Stinkbug's 2nd Birthda


It is a busy month for birthdays. Unfortunately we can't do much right now and we have to wait to celebrate Turtle-bug's birthday until Superman gets home from Guard (on

his

birthday no less). So busy, busy! I made brownies for Turtle-bug last night and he really seemed to enjoy them immensely based on his reaction and the amount of brownie on him after he was done. Isn't it fascinating how kids love a food so much they want to wear it?? and then they do! Well, Happy Birthday to anyone else who shares this busy month with us, and of course, to the US Army celebrating a birthday today!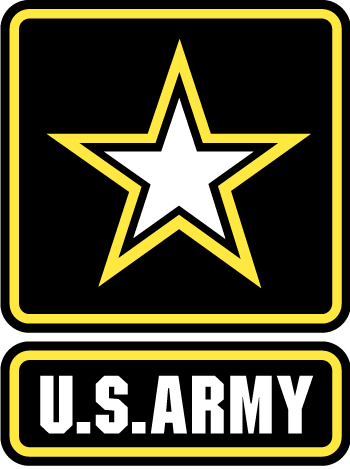 Happy Birthday US Army!